A man wants muscle while a woman wants beauty.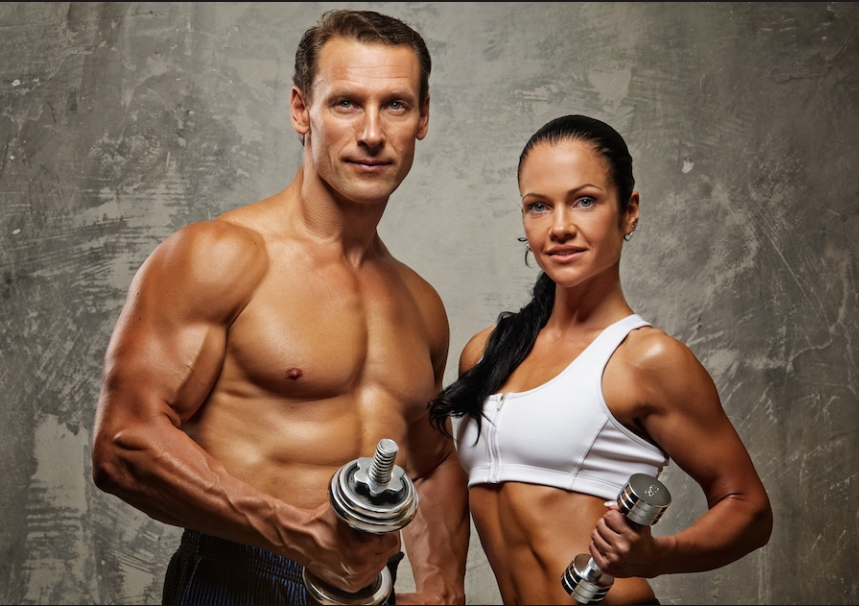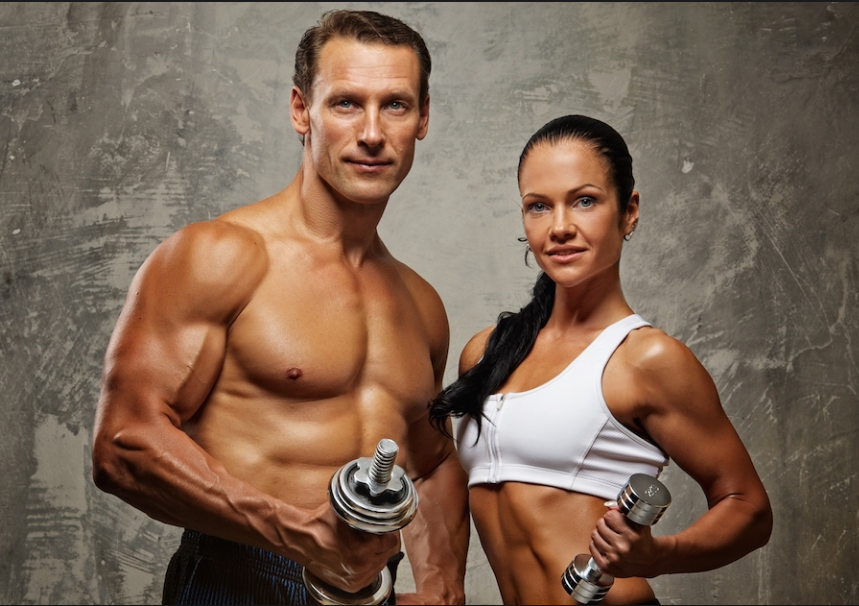 Everyone wants to upgrade to have a better physical state, except aerobic exercise or yoga exercise. Big plenty of them replies on supplements. Men want to get muscle while women want beauty and slim body. The primary motivation lead to the rich of supplement and cosmetic manufacturers.
Let's see what hot on bodybuilding market.
Before gaining muscle,we must start by reducing fat,below ingredients are quite efficient stimulants which helps weight loss while doing aerobic exercise:
PEA
DMEA
DMAA/DMHA/DMBA(Banned)
Higenamine HCl
Hordenine HCL
Caffeine
Green Tea Extract
Synephrine HCL
Sulbutiamine
Stearoyl Vanillylamide
With those efficient auxiliary stimulants,you also need to take amino acids to help you gain muscle,then we have another hot pre-work out supplement ingredients as below:
Acetyl-L-Carnitine
Creatine Monohydrate
BCAA
AAKG
L-Glutamine
Taurine
Citrulline Malate
Beta Alanine
What works strong to help weight loss and muscle building fast?The answer is Sarm. SARM stands for selective androgen receptor modulator, and it's a type of drug that's chemically similar to anabolic steroids. SARMs can increase muscle growth and fat loss like steroids, but to a lesser degree.It is popular because the same function as steroids but less side effects during the consumption,besides the body hormonal readiness will get balance if you stop taking sarm.
So which sarm products are hot on the bodybuilding market:
YK-11
SR9009
S-23
LGD-3303
What if you want to enhance your sexuality,no problems these herb ingredients will bring you come back strong:
Horny Goat Weed(Epimedium Extract)
Yohimbe Extract
Maca Extract
Wolfberry(Goji berry) extract
Morinda Root Extract
Fenugreek Seed Extract
Tongkat Ali
What if you want to have a strong body and wise brain,followed nootropics will help you out:
Uridine
CoQ10 98%
Noopept
Hordenine HCL
Synephrine HCl
Huperzine 1%
Vinopocetine
Phosphatidyleserine 50%
Adrafinil
Hydrafinil
Oxiracetam
Centrophenoxine
Colouracetam
Facoracetam
Flibanserin
Picamilon
Pramiracetam
Phenylpiracetam
Sunifiram