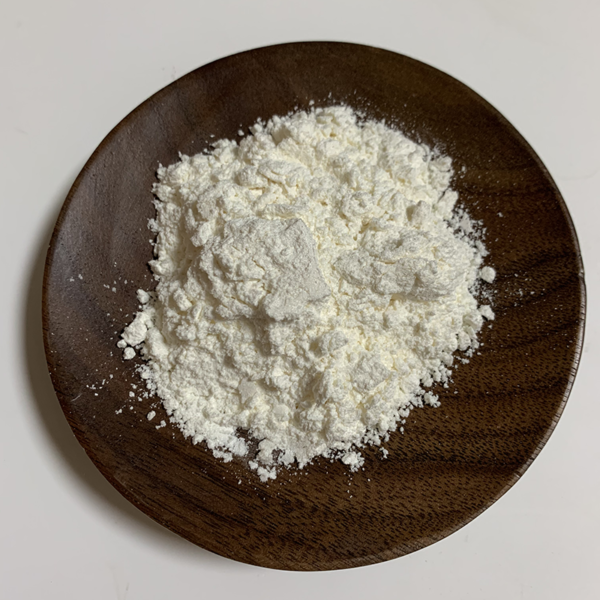 YOHIMBINE HCL 98%
Yohimbine HCl is a supplement known for supporting weight loss and enhancing sexual wellness. Yohimbine is a fat-burning compound that is found in the bark of Yohimbe, an evergreen tree found in parts of Central and Western Africa.
Legality
It is Currently legal to Purchase in the USA however it has been banned in Australia, Canada, and the UK. Yohimbine hydrochloride was approved by the FDA but Yohimbe is not considered approved. Certain brands are approved for yohimbine hydrochloride as dosages and accurate information tend to fluctuate.
Typical Specification:YOHIMBINE HCL 98%
Pausinystalia Yohimbe Extract 98% Yohimbine hydrochloride(HPLC),white fine powder
YOHIMBINE HCL Effects
Erectile Dysfunction
Fat-Burning and Weight Loss
Fear and Social Anxiety
Blood Clots
Type 2 Diabetes
Memory
Dry Mouth Syndrome
Pain
Cognitive Performance
Dosage and Stack
Dosage
Because yohimbine is not approved by the FDA for any conditions, there is no official dose. Users and supplement manufacturers have established unofficial doses based on their experience.
Studies looking at erectile dysfunction have used as much as 42 mg/day .
For fat loss, up to 20 mg divided into 2 daily doses has shown to be effective in clinical trials [8].
Users recommend supplementing yohimbine before or with meals since it can cause insulin levels to significantly increase.
Dosage form application
Pure powder form without excipients for research use.
Tablet or capsule for prescription use.
Why buy YOHIMBINE HCL from Nootropicsorigin?
Nootropicsorigin mainly provide raw materials in powder form,we mainly work with distributors and contract manufacture,for personal use,we will recommend local distributors.
Attachments