Welcome To Nootropics Origin!
We bring the purest ingredients from original pharmacy factory.
Alpha GPC, Aniracetam, Citicoline, Huperzine A, Noopept, L-theanine, Oxiracetam, Phenibut HCL, Sulbutiamine, Tianeptine, Theacrine, Uridine, Vinpocetine, CBD, Bacopa, Lions Mane!
About Our Company
Professional and skilled employees, with more than 10 years of experiences,
work with top factories and labs, full collection resources with fast response speed,
competitive price and services!
We are guaranteed

We provide the certificate of analysis, HPLC,NMR test report for each batch of ingredients after shipments and full refund if they are not conformed with the reports.

Fast speed on shipment and customs clearances.

We stock most of the regular nootropics which ensure 48hours shipment once payment arrived, prepare full kinds of documents that help get custom clearances safe and fast, by working with FedEx, TNT, DHL as you prefer.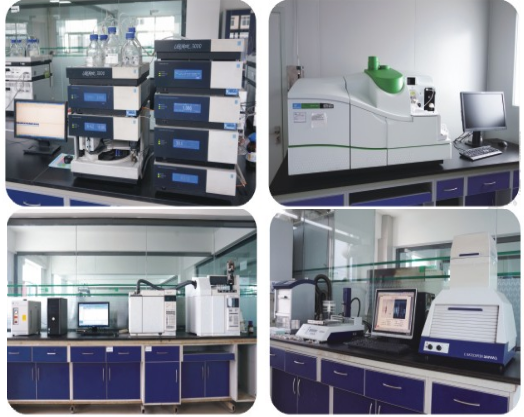 take a look at

our products

Compound Nootropics, Natural Nootropics, Research Chemicals, Vitamin and Minerals, Amino Acids, Innovation Ingredients. Just You name it!
all
Compound nootropics
Innovated Ingredients
Nature Nootropics
Research Chemicals
Vitamins and Minerals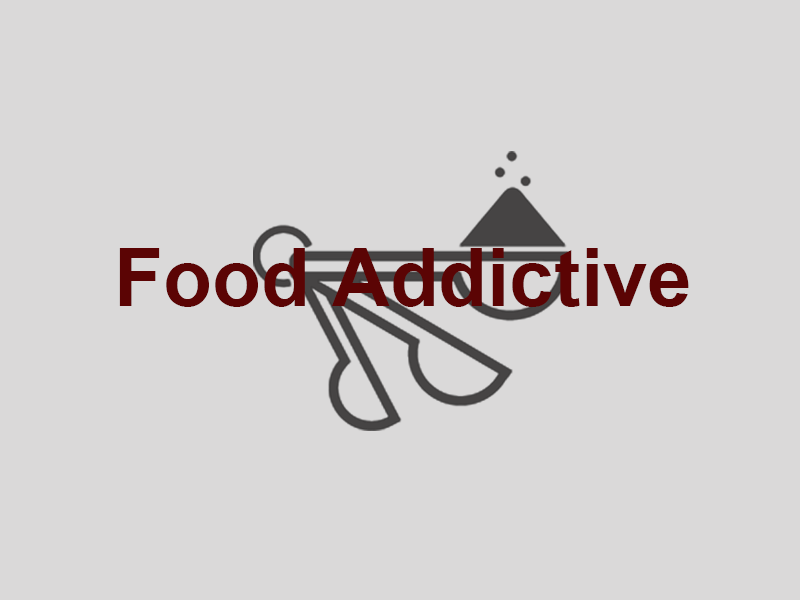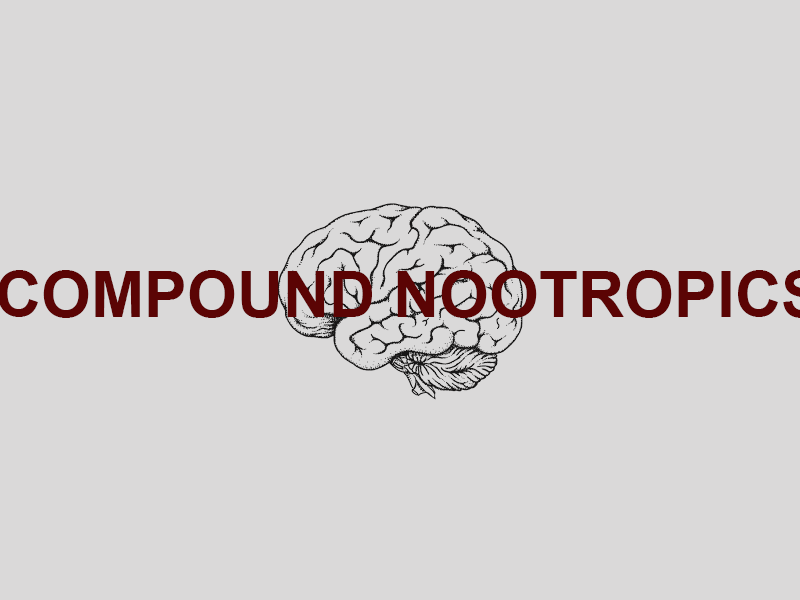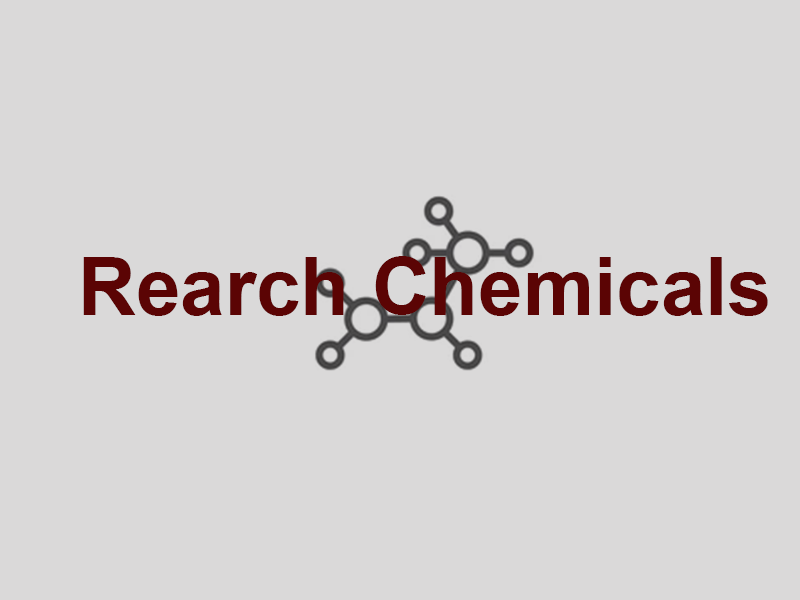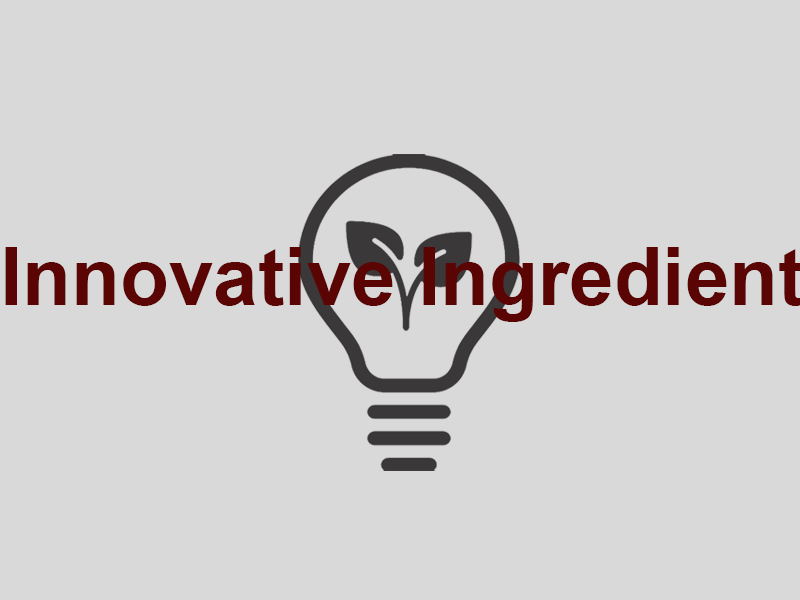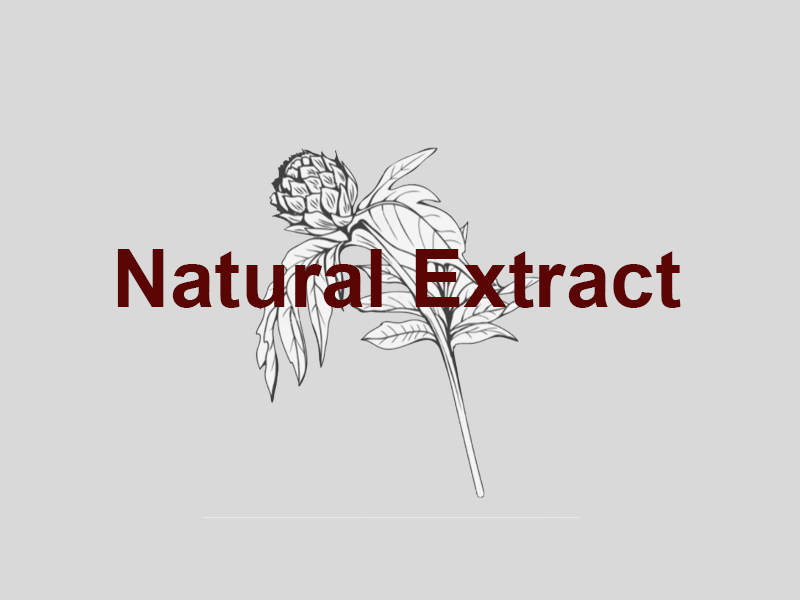 Meet Our team
Nootropicsorigin is the branch of ShengChuan Biochem Co.,Ltd located in China.We are sourcing and supplying health and innovative ingredients with flexible service and fast reponse.