The Chinese nootropics vendors holiday is coming soon!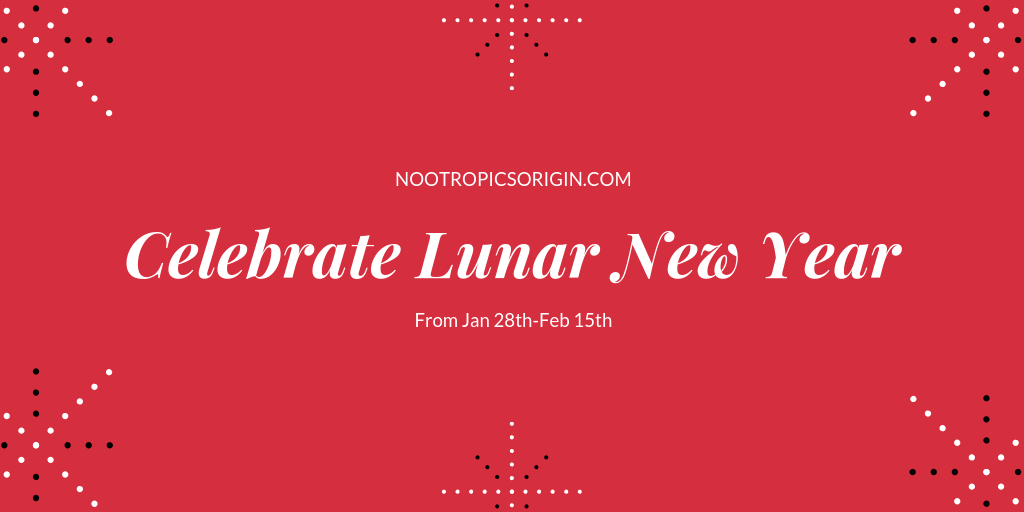 Thanks for much for all the support our loyal old customers had given the last 2018.We Nootropicsorigin will be keeping doing the best and provide the highest cost performance products and service in the new year of 2019!
By the way, If your nootropics or sarms vendors located in Asia lets say China. You should be aware that the Chinese New year is coming soon next Month.Most will be stopped shipping from middle Jan to middle Feb.
Hope you all customers can arrange well of the purchase plan so as not make any delay during the holiday.
Best regards!
Serina from Nootropicsorigin!